Army Contracting Command - Aberdeen Proving Ground
We are the Army Contracting Command - Aberdeen Proving Ground (ACC-APG). As a Contracting Center under the direction of the U.S. Army Contracting Command, we provide global contracting support to a diverse customer base in support of the Joint Warfighter. Our Executive Director and staff components are located at Aberdeen Proving Ground in Maryland. In addition to APG, we also have a contracting presence at various locations including Adelphi, MD; Ft. Belvoir, VA; Ft. Huachuca, AZ; Frederick, MD; Natick, MA; Research Triangle Park, NC; Tobyhanna Army Depot, PA; Austin, TX; Orlando, FL; and White Sands Missile Range, NM.

What We Do
We provide comprehensive contracting, business advisory support and sustained expertise through eight major competency areas: Research and Development; Command, Control, Communications, Computer, Combat Systems, Intelligence, and Reconnaissance (C5ISR); Cybersecurity; Test and Evaluation; Chemical, Biological, Radiological, and Nuclear Defense (CBRND), Cybersecurity and Installation Readiness; Biological, Radiological, and Nuclear Defense (CBRND); Sustainment and Soldier protection. We offer access to state-of-the art technology and a wide gamut of products and services which provide our Soldiers with the best resources possible. Our contracting and procurement expertise also include installation and base operations, foreign military sales, grants, cooperative agreements, depot-level maintenance and other transactions. We take pride in our role as fiscal stewards by meeting mission partners' needs in the most effective, economical and timely manner. We provide our mission partners with access to innovative and agile solutions through our interface with industry and small business.

APG News & Events
ACC Team Enables COVID Test Kits Deliveries
---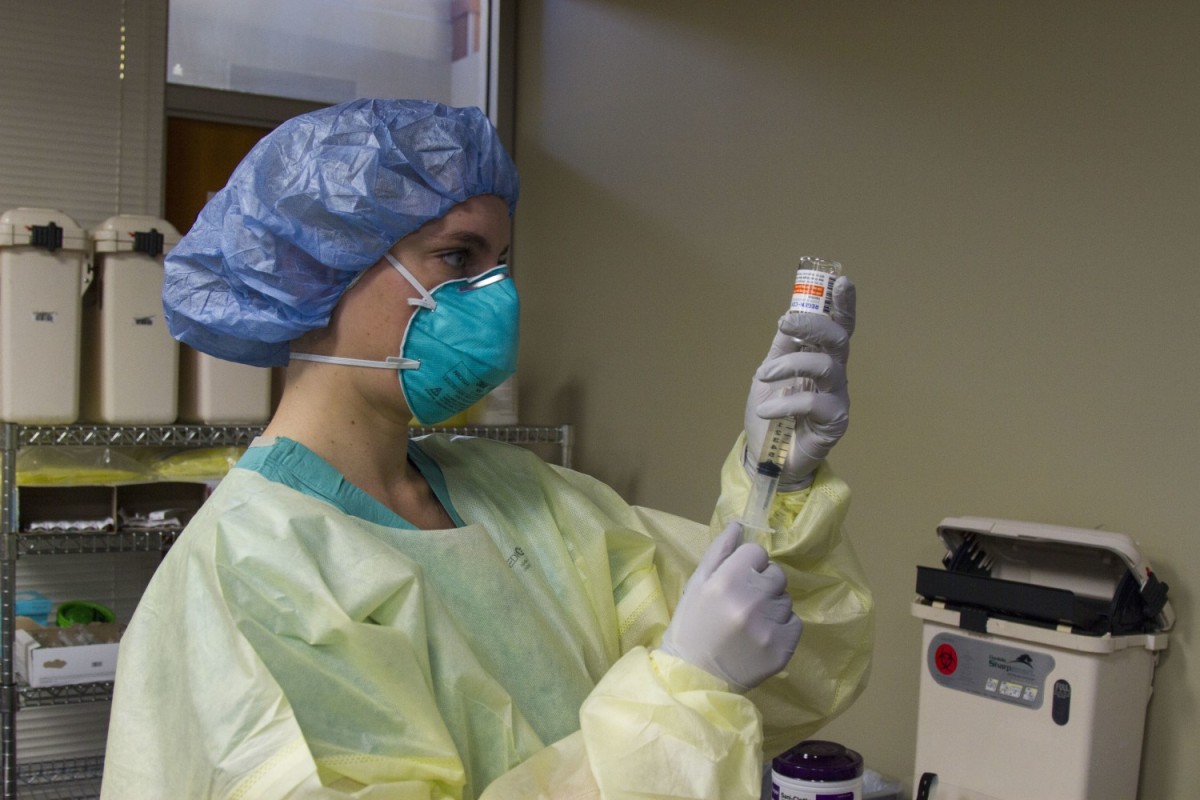 ACC Team Fights COVID with Therapeutics Contracts
---
ACC commanding general visits ACC-APG
---
On Contracting: The Lure of Urgency
---
5 Inducted into C5ISR Hall of Fame
---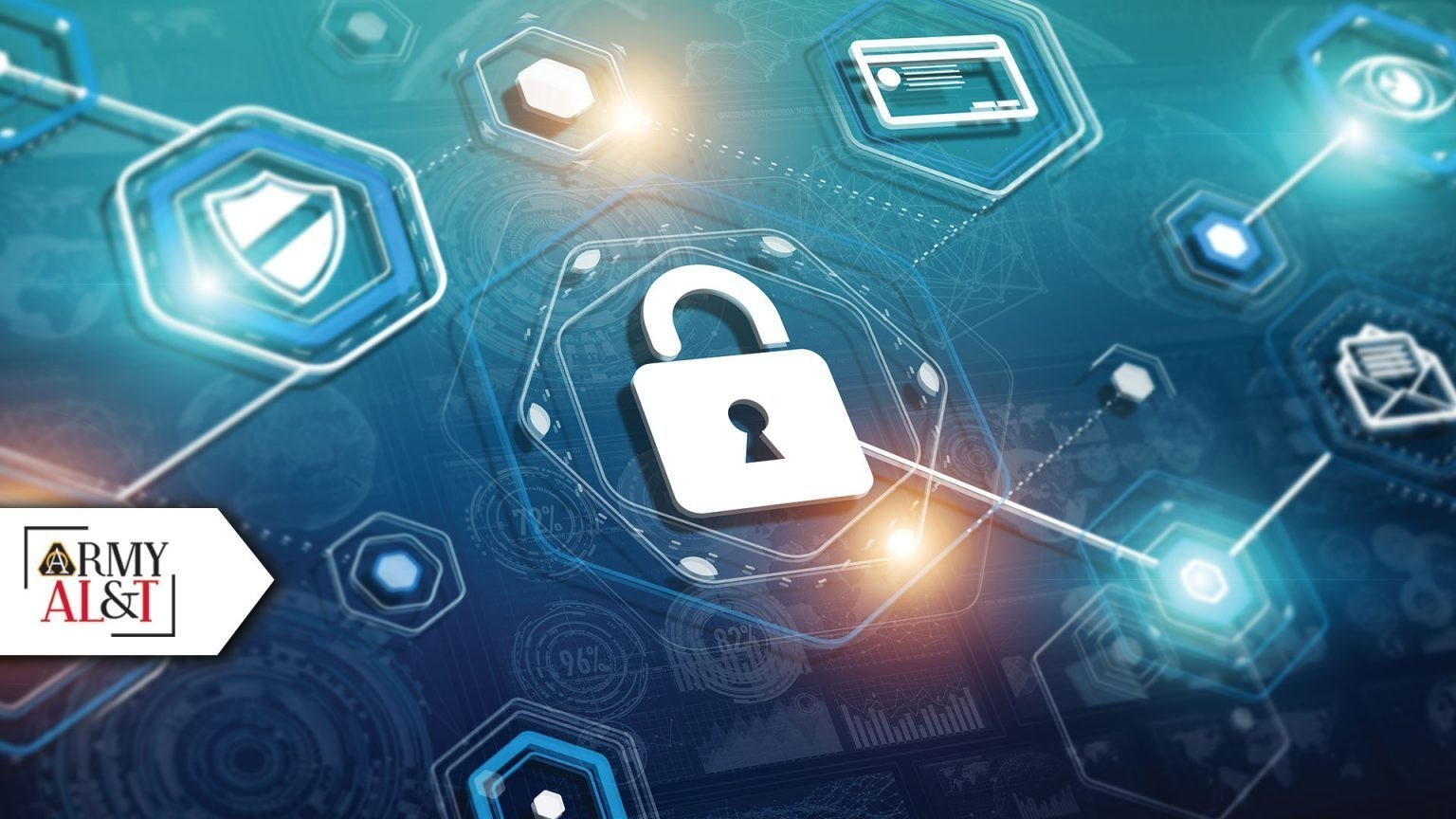 On Contracting: The Fallacy of Compromise
---
On Contracting: Competition in Copperation
---
Market Research - Promise or Problem?
---
Bridge Contracts: increasing Consistency Across Defense Agencies
---
On Contracting: Nothing to Sneeze At
---
Leadership
Martha Mitchem
Acting Director
ACC-APG
View Biography

Mission
Provide responsive, cost-effective and compliant contracting solutions in support of Army readiness, modernization, and soldier lethality.
Vision
To be a premier contracting center viewed by our customers as superior and recognized throughout Department of Defense as "best in class."
Values
People
We value people as our most important resource and provide a workplace environment where people are motivated, cared for, feel like they belong and want to work.
Integrity
We value individual integrity and expect and require adherence to the highest principles of ethical conduct.
Customer Satisfaction
We anticipate and understand our customers' needs and commit to exceed their expectations.
Teamwork
We inspire people to achieve common goals, share ownership and responsibility for their results, while considering the needs of all stakeholders.